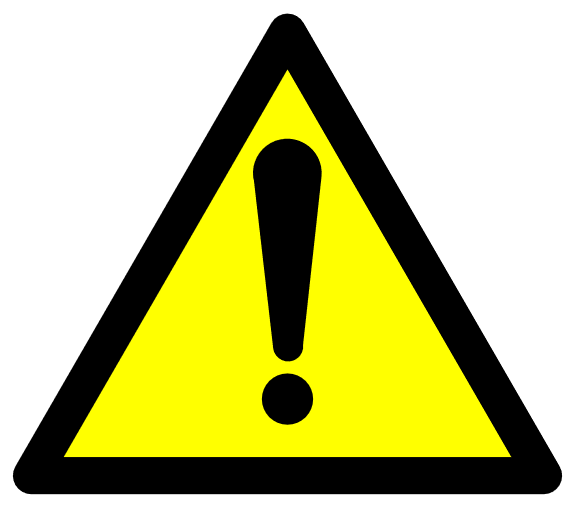 PROP 65 WARNING
Products may contain chemicals known to the state of California to cause cancer, birth defects, or other reproductive harm.
Rotor (ND) Hair Pin 220Amp 109mm OD, 1.8ohm 11290
30-82018
*Note:
This represents current price & availability.
Quantities & prices are not guaranteed until you place your order!