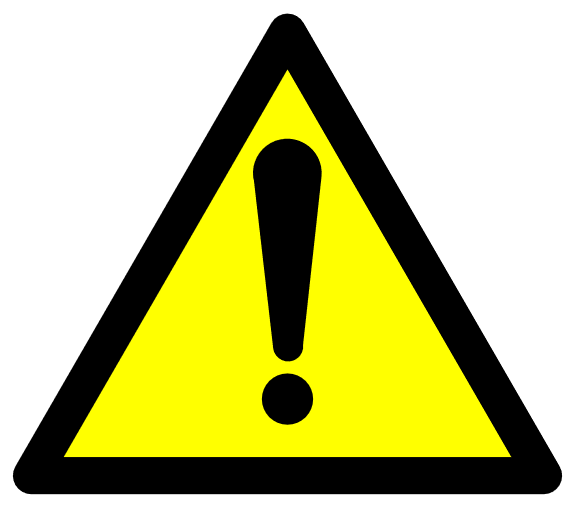 PROP 65 WARNING
Products may contain chemicals known to the state of California to cause cancer, birth defects, or other reproductive harm.
Slip Ring (FD) 1G 70-100AMP, 17.3mm ID x 31.8mm OD
28-28052
Product Code: 2800
Availability: Out Of Stock
*Note:
This represents current price & availability.
Quantities & prices are not guaranteed until you place your order!