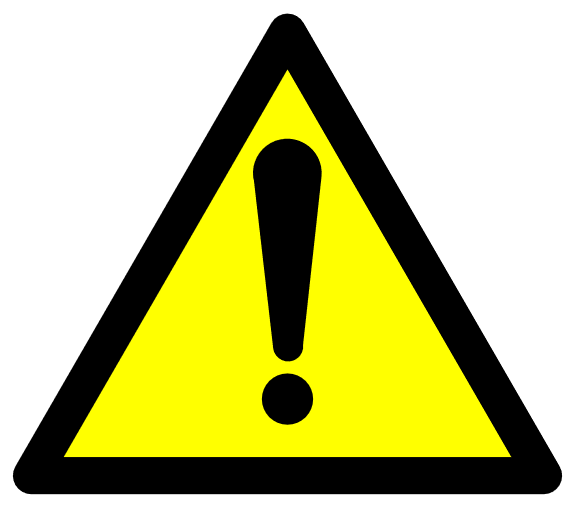 PROP 65 WARNING
Products may contain chemicals known to the state of California to cause cancer, birth defects, or other reproductive harm.
M5 x 0.8 x 37mm L, 6.7mm Knurl OD, Stud - SRE Frame (N
84-82058
Product Code: 8400
Availability: In Stock
*Note:
This represents current price & availability.
Quantities & prices are not guaranteed until you place your order!