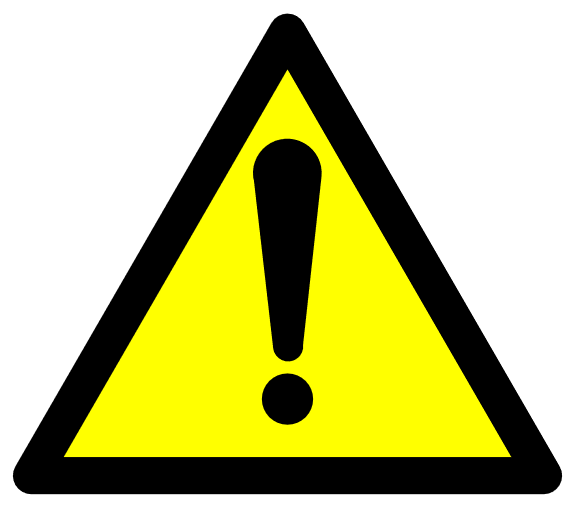 PROP 65 WARNING
Products may contain chemicals known to the state of California to cause cancer, birth defects, or other reproductive harm.
Battery Terminal Extension Kit (ND) 18004, 18275
79-82203
Product Code: KIT
Availability: Call for Availability
*Note:
This represents current price & availability.
Quantities & prices are not guaranteed until you place your order!

Related Products